Fence Installation Services
in Dallas, Texas
Cowboy Fence & Iron Co. is a fence installation company
in Dallas, Texas. We pride ourselves on using top-quality
lumber throughout the building process. There are no
corners cut on any of the materials we use or quality of work.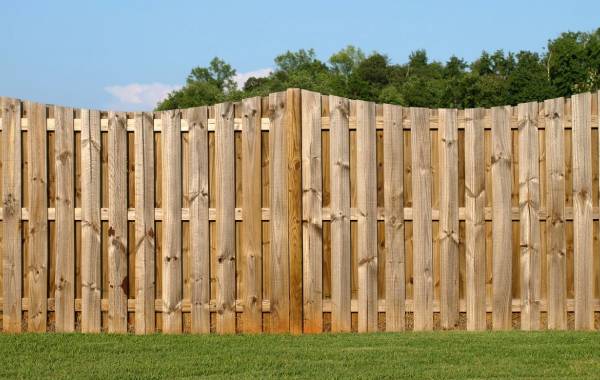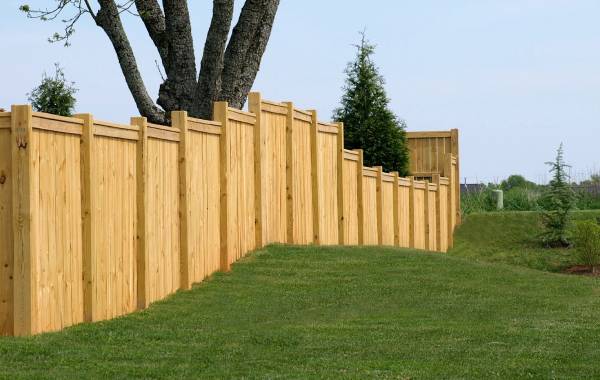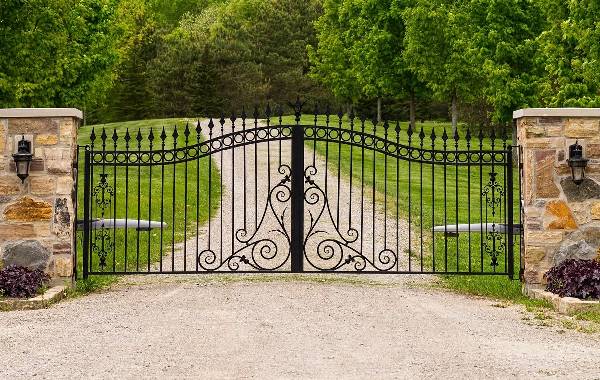 When it comes to wood fences, the primary builds are either vertical or horizontal pickets. These can either be side by side or board on board. We also offer you the option of customizing your wooden fences with numerous long lasting stain options. Our team can work on adding various trims to accent your new fence as well.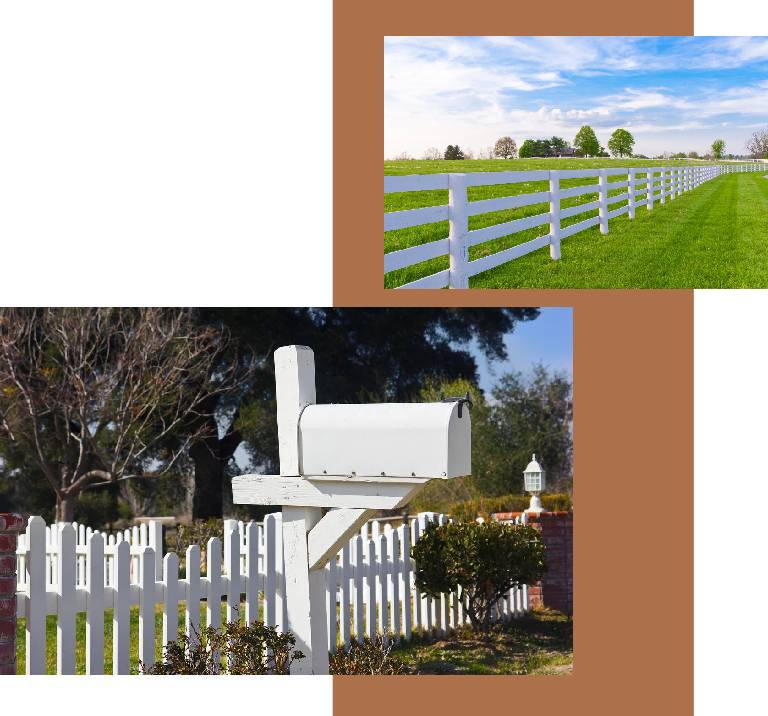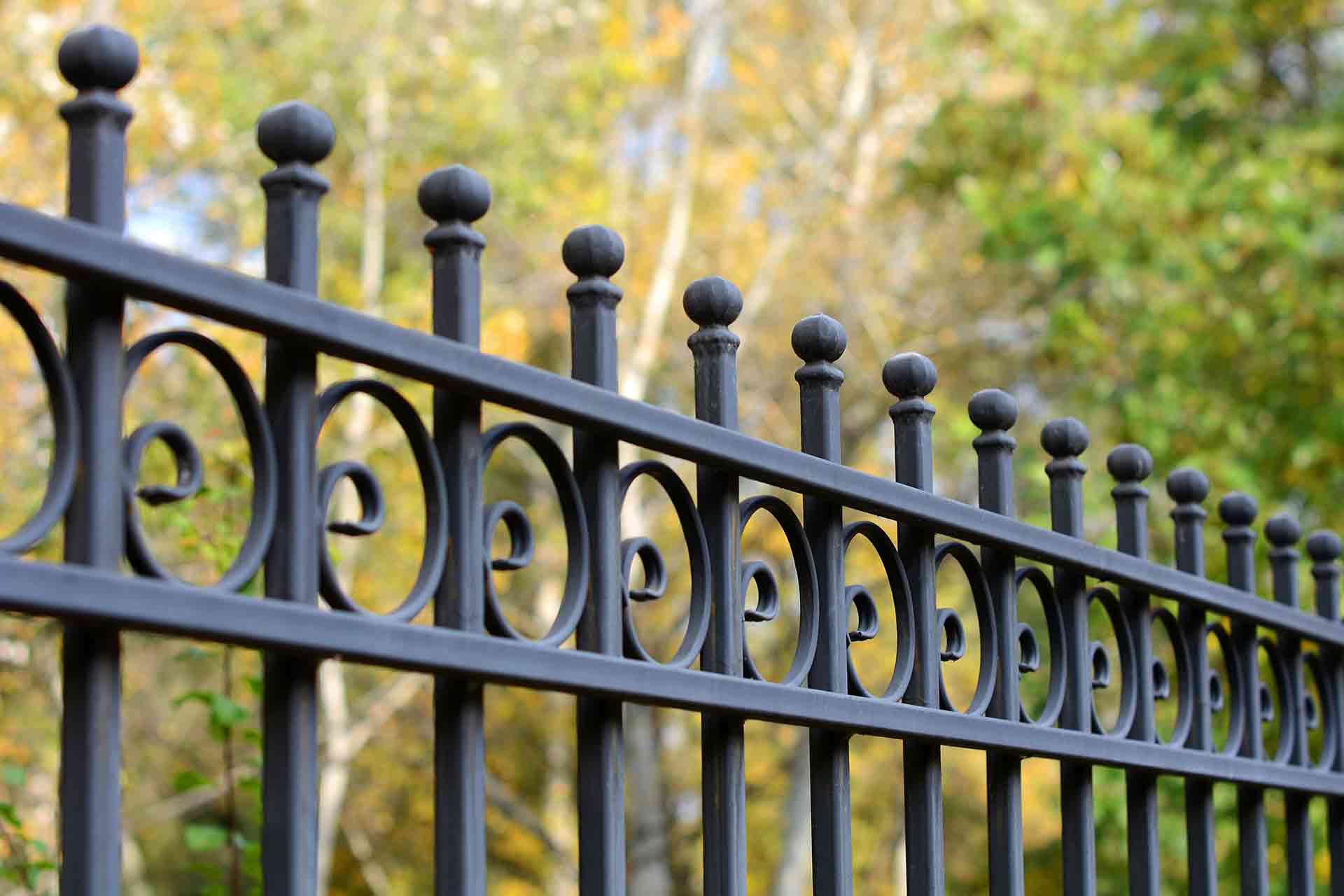 Wrought iron fences can be built in different variations fabricated as per your choice. Differing-sized pickets support and ornamental tops being some of the variations that can be made. Once the design of the fence has been chosen, the iron will then be powder coated in the color of your choice.
We use thicker gauged posts because we believe these give your fence more stability and rigidity over the life of your fence. These posts are placed three feet deep versus two feet shallower into the ground.
We increase the strength of your fence by using stronger concrete products. The rails where the pickets are nailed to are secured with thick and robust materials. The quality of products we use throughout the construction process and our superior craftsmanship help us deliver the best results.
Send us a message or give us a call for a free quote. We guarantee a superior level of service right from the first contact until we finish your new fence or gate.